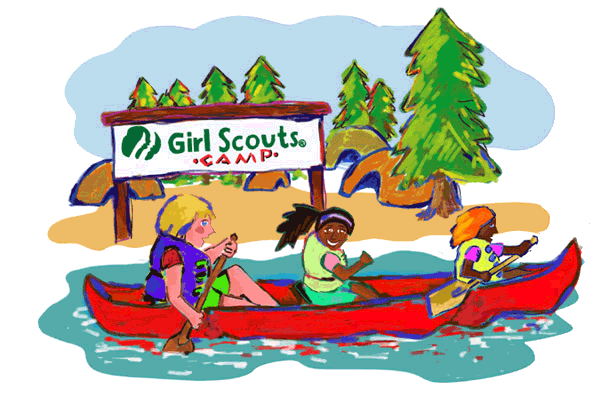 Here's another article about a Girl Scout camp closing, this time in West Bethlehem Township, Pennsylvania: "Girl Scout camp closing in W. Beth".
According to the article, Pat Coyle, a community manager for troops in the Bentworth School District, says the local Girl Scouting camp in West Bethlehem Township is so popular that the girls have to apply at least a month in advance for a reservation.
"They can't wait to go and don't want to go home," said Coyle, reacting to the Girl Scouts Western Pennsylvania's decision to close Camp Timberlake in Washington County in three years.
The board made the decision to close the camp and four others following a 10-month study of camp usage and interest in outdoor activities.
One Opinion on Girl Scouts Closing Camps
I found the article, "Girl Scouts Closing Camps", by Diana Laulainen-Schein, the Girl Scouts Editor for BellaOnline, inspirational and informative. I feel that her philosophy can apply to many camps.
Image courtesy Photobucket.
No related posts.
Related posts brought to you by Yet Another Related Posts Plugin.